MORE FOR YOUR MONEY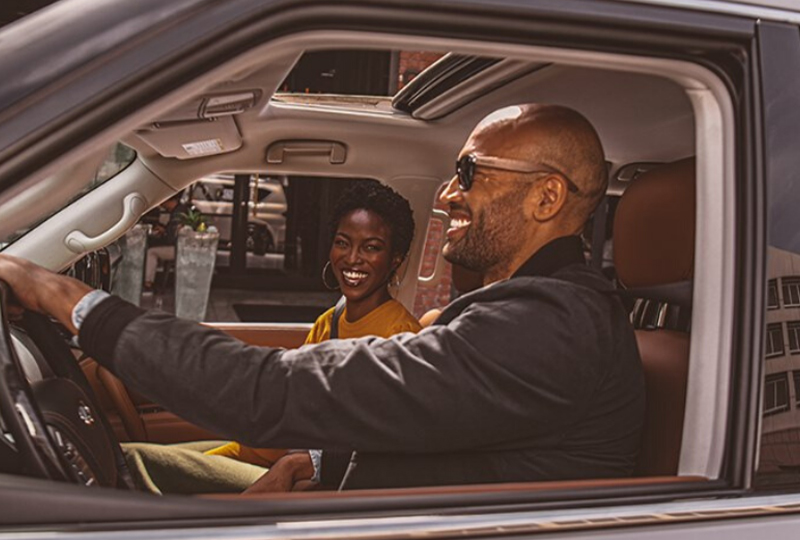 Many Nissan shoppers believe INFINITI to be outside of their price range. Here at Lauderdale INFINITI, we'd like to change their minds. Nissan vehicles can be a great consumer purchase, but we'd like to show why INFINITI is a much better choice. Aside from being a lot more affordable than you may think, it comes with many more standard offerings. So, let's take a look at some of the advantages that come with purchasing an INFINITI.
If we only looked at the MSRP of a new vehicle we were considering, we would not get the full picture of the vehicle's value. As a premium luxury brand, INFINITI vehicles come with many features and amenities that you would pay extra for in another vehicle. Some examples of this are; multi-zone automatic climate control, wood and leather trim, premium seating, navigation and connectivity features, moon-roof, audio systems, etc.
All of these features, when added on to the cost of a Nissan, would bring its price very near that of an INFINITI. In addition, INFINITI comes standard with a large selection of safety features, which is why INFINITI continues to be one of the most dependable, safest vehicles on the road.
TOTAL OWNERSHIP EXPERIENCE®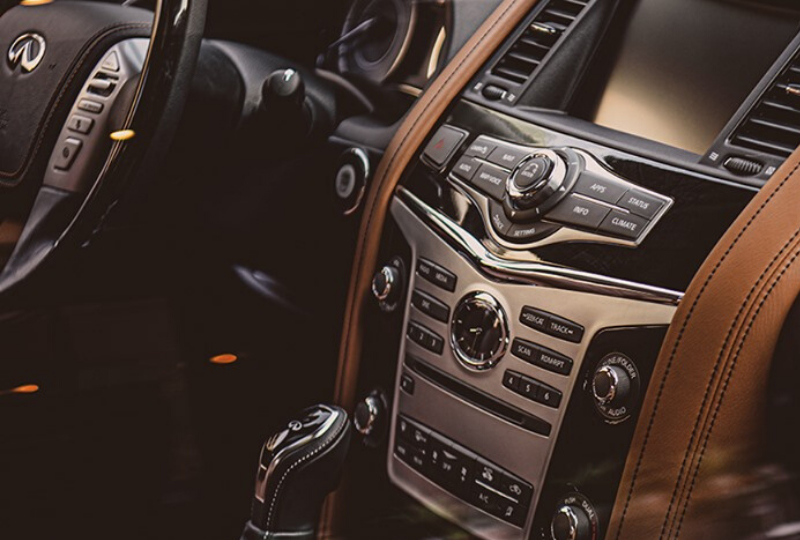 When you make the decision to purchase an INFINITI vehicle, you're stepping up to an entirely new car-buying experience. INFINITI owners enjoy perks and privileges that most other car owners can only imagine. This is what we refer to as the INFINITI Total Ownership Experience®. A few examples of this include:
Courtesy Vehicle when vehicle is in repairs, during warranty.

Free roadside assistance 24 hours a day, 7 days a week, anywhere within the continental U.S.

Trip interruption reimbursement benefits.

INFINITI InTouch and INFINITI Connection available on many INFINITI vehicles.

Express Service maintenance guaranteed in 60 minutes or less.

Available INFINITI Personal Assistant - providing new INFINITI owners 24-hour access to an entire team of professional live personal assistants.
TRUE OWNERSHIP COST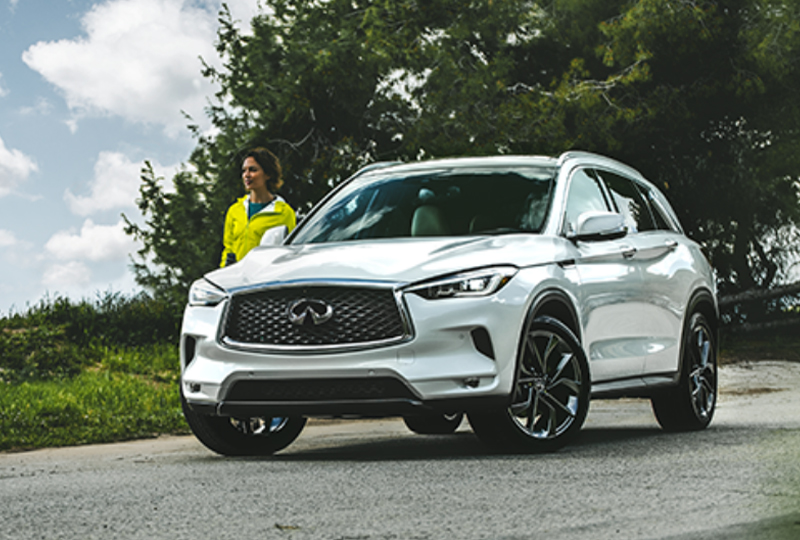 When considering the cost of any new vehicle, we need to take into account certain factors like repair costs, retained value, resale desirability, and even the cost of insurance. INFINITI vehicles require fewer repairs, hold a higher resale value, are highly sought after in the resale market, and due to their active safety and security features, can even be less expensive to insure.
Here at Lauderdale INFINITI, we try to help our current and potential customers to see beyond the sticker price of the vehicle they're considering, and to look at the bigger picture. When you consider all of the factors involved in buying a new vehicle, the purchase of a new INFINITI can actually be a better financial decision for many people.
Take a moment to consider the true costs associated with ownership. Do you want to enjoy the extra features and safety components that come standard on INFINITI vehicles? How long do you plan to own your vehicle and how much will maintenance cost? What will your car be worth when you are ready to sell it or trade it in? These are just some of the things we remind our customers to look at when choosing a new INFINITI.