INFINITI Tire Rotation in Fort Lauderdale, FL, Serving Pembroke Pines, Hollywood, & Hialeah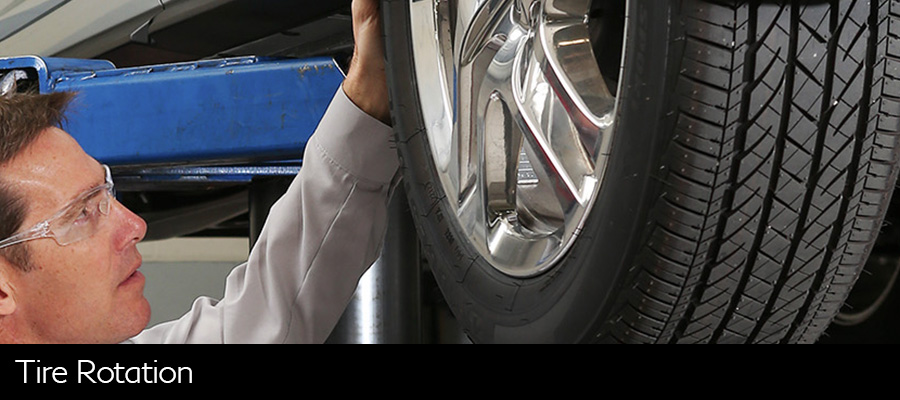 INFINITI Tire Rotation in Fort Lauderdale, FL, Serving Pembroke Pines, Hollywood, & Hialeah
Even things out with a tire rotation from the Service Center at Lauderdale INFINITI in Fort Lauderdale, FL ‐ serving Pembroke Pines, Hollywood, Hialeah, Pompano Beach, Miami, and Coral Springs ‐ and extend the life of your vehicle's set of tires.
As you travel, your INFINITI's tires begin to exhibit signs of wear, with the front pair enduring more from regular cornering and turning.
The longer your vehicle's tires remain in their same positions, the more uneven wear they'll face, leading to decreased vehicle control and handling, as well as expedited needed tire replacement.
Benefits of regular tire rotations include:
Avoid uneven tread wear
Increased lifespan of your tires
Improved braking
Improved handling
Optimized gas mileage
Lauderdale INFINITI Service
855-460-1643
900 E Sunrise Blvd
Fort Lauderdale, FL 33304
Hours
Monday – Friday: 7:30 am – 6:00 pm
Saturday: 8:00 am – 3:00 pm
Sunday: Closed