INFINITI Scheduled Maintenance in Fort Lauderdale, FL, Serving Pembroke Pines, Hollywood, & Hialeah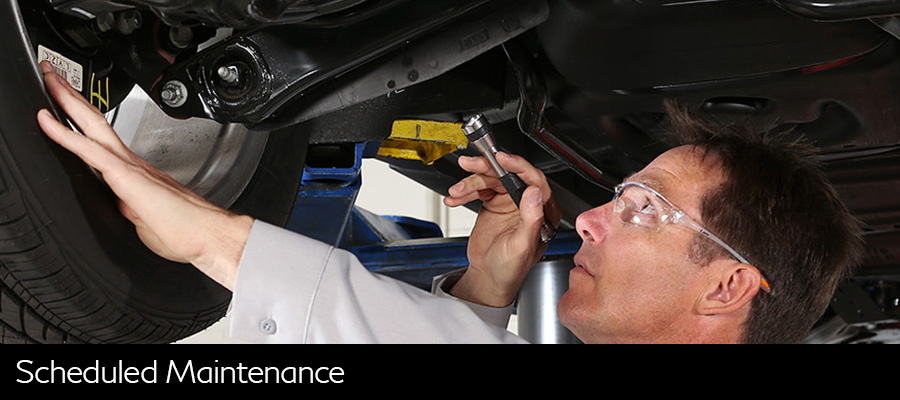 INFINITI Scheduled Maintenance in Fort Lauderdale, FL, Serving Pembroke Pines, Hollywood, & Hialeah
Have your vehicle serviced on your time with INFINITI Express Service Scheduled Maintenance at the Service Center at Lauderdale INFINITI in Fort Lauderdale, FL ‐ serving Pembroke Pines, Hollywood, Hialeah, Pompano Beach, Miami, and Coral Springs.
Regularly servicing your INFINITI with routine maintenance services is imperative to its overall health and longevity.
While we all know this, making appointments is cumbersome and can easily be pushed to the backburner. Lauderdale INFINITI removes the scheduling from the process with appointment-free scheduled maintenance, which includes basic services like oil changes and tire rotations, among others.
Following the recommended maintenance calendars outlined by your vehicle's Owner's Manual, you can determine the ideal times for basic services, deliver your vehicle, and have it returned efficiently and fine-tuned. With regularly scheduled basic maintenance, you can expect fewer costly repairs, optimized performance, more reliable and safer performance, and increased resale value.
Lauderdale INFINITI Service
855-460-1643
900 E Sunrise Blvd
Fort Lauderdale, FL 33304
Hours
Monday – Friday: 7:30 am – 6:00 pm
Saturday: 8:00 am – 3:00 pm
Sunday: Closed